Location: Home of Dr. Robert and Leslie Hamilton
210 25th Street, Santa Monica ( near cnr of Bundy and San Vicente Blvds.)
Named one of the top books of 2009 by the Times Literary Supplement (London), this controversial and compelling book from Dr. Stephen C. Meyer presents a convincing new case for intelligent design (ID), based on revolutionary discoveries in science and DNA. Along the way, Meyer argues that Charles Darwin's theory of evolution as expounded in The Origin of Species did not, in fact, refute ID. If you enjoyed Francis Collins's The Language of God, you'll find much to ponder—about evolution, DNA, and intelligent design—in Signature in the Cell.
"Signature in the Cell is a defining work in the discussion of life's origins and the question of whether life is a product of unthinking matter or of an intelligent mind. For those who disagree with ID, the powerful case Meyer presents cannot be ignored in any honest debate. For those who may be sympathetic to ID, on the fence, or merely curious, this book is an engaging, eye-opening, and often eye-popping read" — American Spectator
About the Author: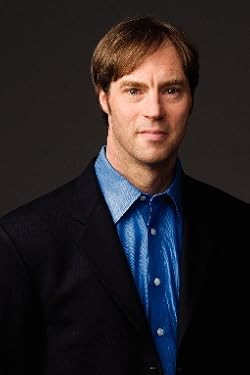 Dr. Stephen C. Meyer received his Ph.D. from the University of Cambridge in the philosophy of science. A former geophysicist and college professor, he now directs the Center for Science and Culture at the Discovery Institute in Seattle. In 2004, Meyer ignited a firestorm of media and scientific controversy when a biology journal at the Smithsonian Institution published his peer-reviewed scientific article advancing intelligent design. Meyer has been featured on national television and radio programs, including The NewsHour with Jim Lehrer, CBS's Sunday Morning, NBC's Nightly News, ABC's World News, Good Morning America, Nightline, FOX News Live, and the Tavis Smiley show on PBS. He has also been featured in two New York Times front-page stories and has garnered attention in other top-national media.